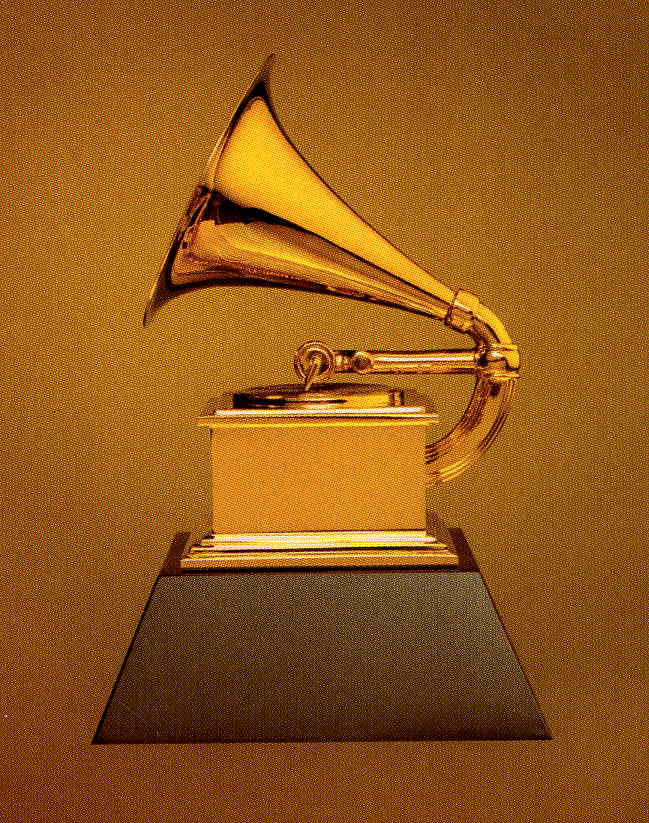 The Grammys and the High Priest
Shabbat Tetzaveh, Feb. 15, 2019
By Rabbi Boaz D. Heilman
I have an admission to make: I don't watch the Grammys. I don't watch the Oscars. I don't watch any of the countless other awards show that are such a staple of America's entertainment industry. It isn't that I am an elitist, though some might think otherwise; it's that I find these shows to be over-the-top, self-congratulating ads for yet more things to buy, collect and hoard. At best, they make us feel good about the choices we make, about our own taste and how that fits in with the rest of society. At worst, they are no more than publicity stunts.
It isn't that movies, TV, music and other media aren't an important part of our culture. They are, and always have been. Art, in all its forms, is an expression of the human soul. It provides diversion, escape and comfort; art stimulates our imagination and inspires us;  It serves to connect people across time and distance. Art often leaves us feeling wonder and awe, and at times it moves us to tears or laughter—sometimes even both at once.
As such, art deserves recognition, as do the artists who work tirelessly to create their masterpieces. Keep on reading!