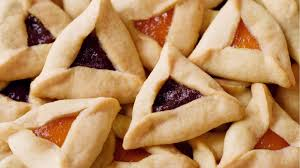 click here to watch the video of Karen making Hamentashen!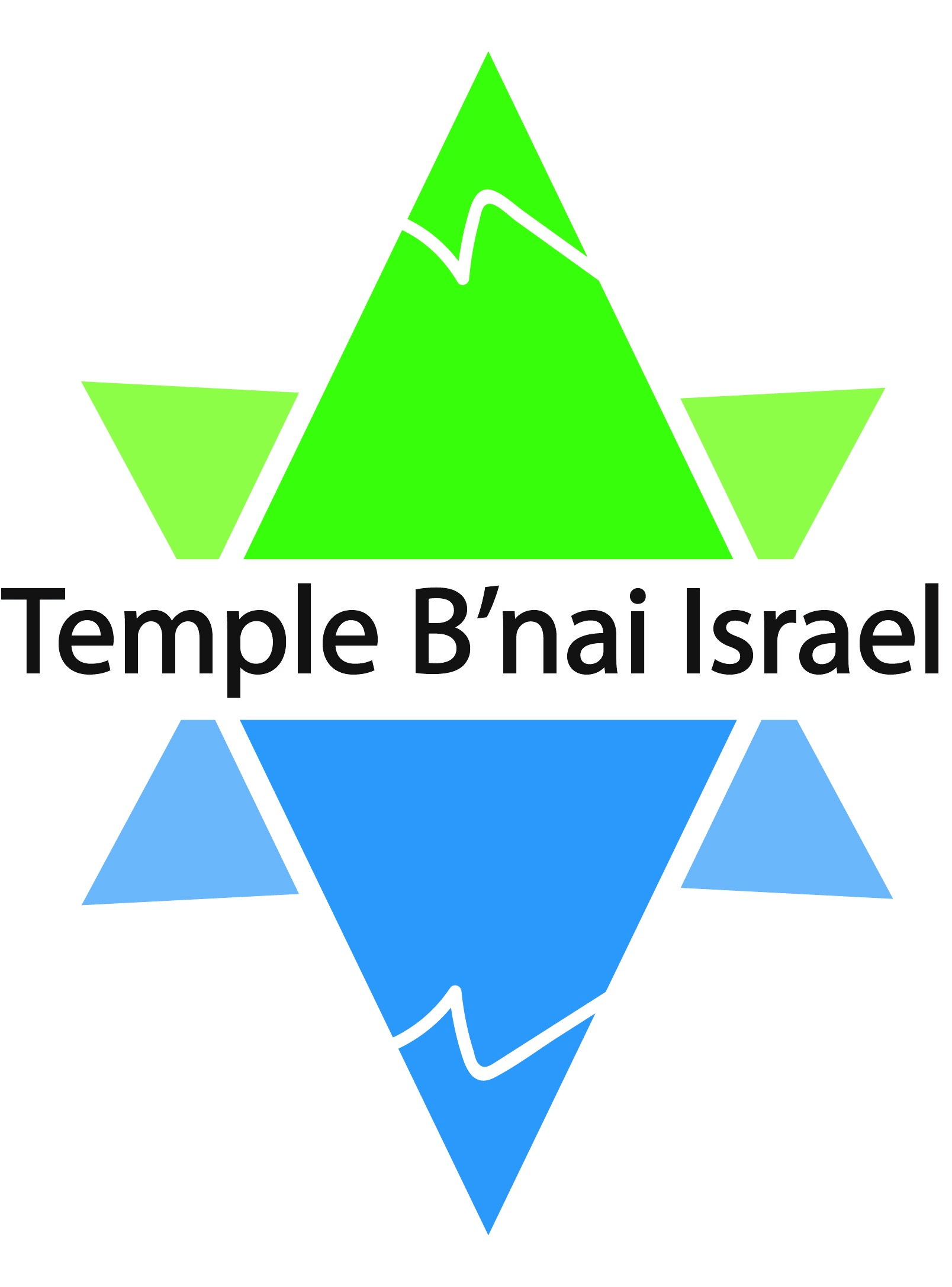 Temple B'nai Israel Community Shabbat 'sabbath' Service in March 2021
Friday, March 19, 7:30 pm, over Zoom.us
Temple B'nai Israel synagogue, of Laconia, would like to invite the Lakes Region community to join us for a Friday evening, Shabbat (sabbath) service on Friday, March 19, 7:30 pm, over Zoom.US. Rabbi Dan Danson and Cantorial-Soloist Melody Funk will be leading our service and will introduce the community to a Reform Jewish service through song, explanation, and story. The prayers are English and Hebrew, and all explanations and lessons are in English. There will be a Q & A session following the service. The service will run a little over an hour in length.
We warmly welcome all who are interested to join us as we greet the Jewish sabbath together.