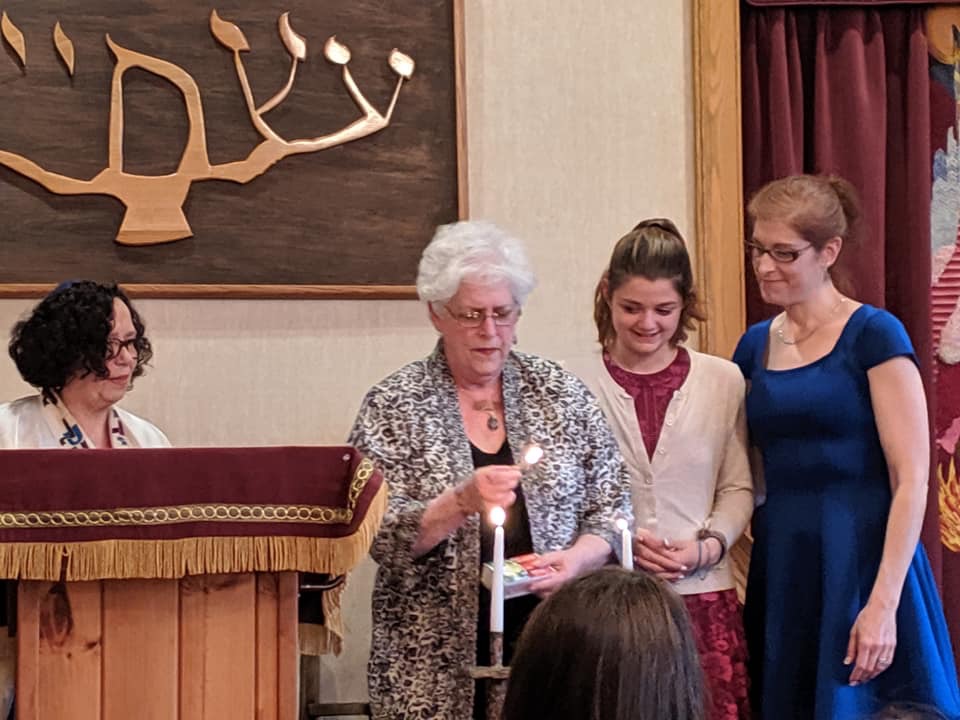 Tradition! Three generations lighting the Shabbat candles on Friday evening. Very beautiful to experience.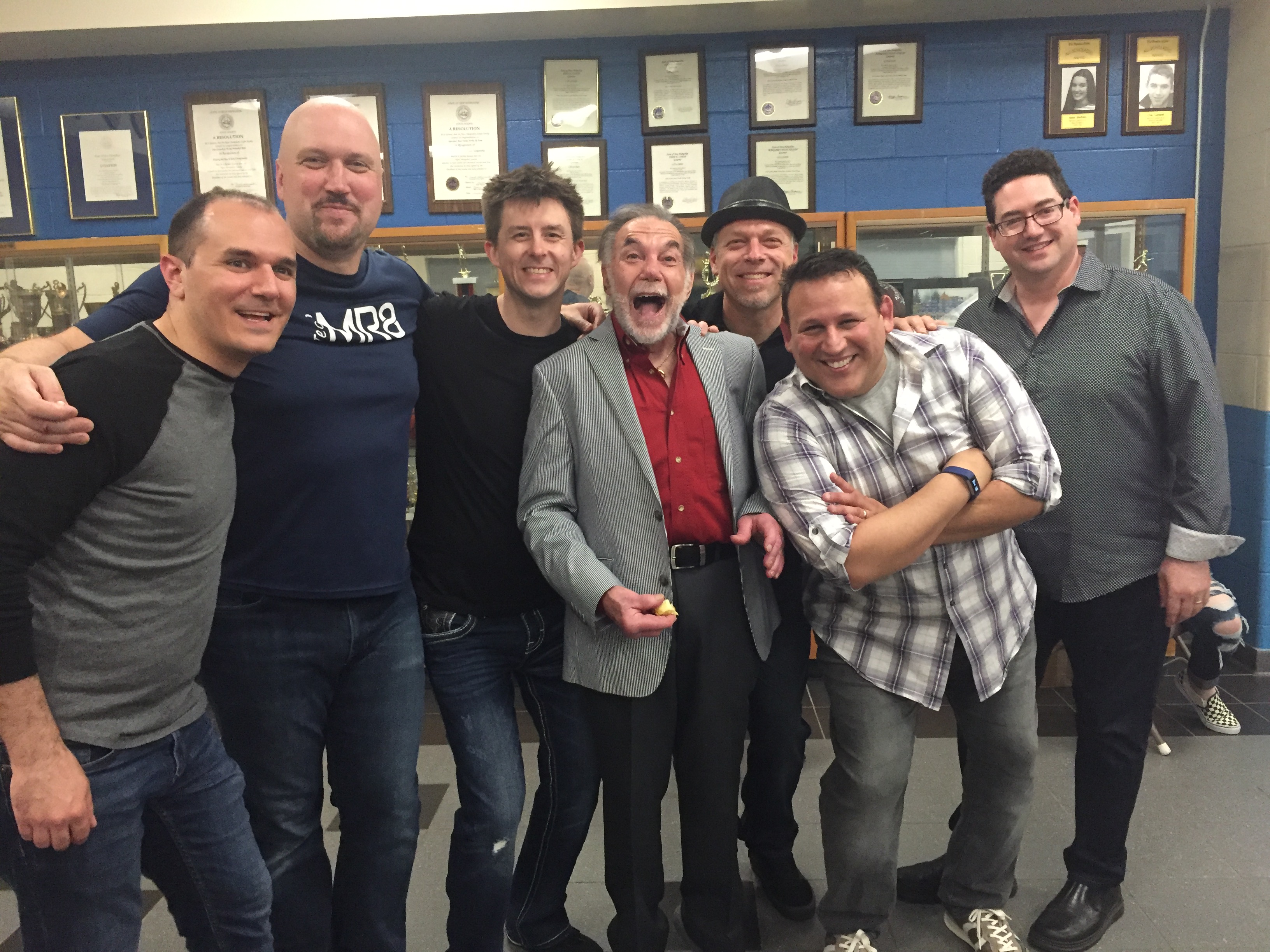 Date: June 1, 2019
Memorial Day Concert Raises Record Funds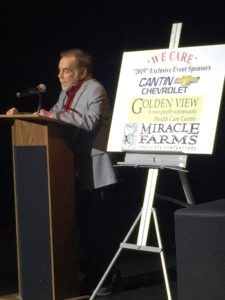 An enthusiastic packed house in Meredith enjoyed the distinctive a Capella style of Five O'Clock Shadow (focs.com),the Boston based award-winning vocal group, on Saturday night May 25th.  The concert was presented by "We Care" of Temple B'nai Israel to benefit the Lakes Region Visiting Nurse Association (lrvna.org).  The stirring performance had everyone wondering how they were hearing guitars, harmonica, drums, and horns with only six guys on stage singing their hearts out.   FOCS has perfected the art of imitating the sound of the instruments while singing and harmonizing some of the most iconic music of the last 50 plus years. In addition to the innumerable contemporary tunes, the group led the audience insinging "The Star-Spangled Banner" as a salute to those who have served and those who gave the ultimate sacrifice.   The evening was capped off by a rousing performance of Queen's Bohemian Rhapsody bringing everyone to their feet with thunderous applause.
Everyone in attendance that night also feasted on the array of desserts homemade by TBI members, platters of cheese and fruits generously provided by Moulton Farms and Hannafords as well as coffee supplied by McDonald's.  
Now in its sixth year, "We Care" has presented eleven concertsthat has raised nearly $85,000 that has benefitted nine different local agencies.   In addition to ticket sales, the funds raised come from online social media campaigns as well as main event sponsors.  We Care thanks Miracle Farms Landscaping, Cantin Chevrolet and Golden View Health Care for their contribution to this concert as main event sponsors.  
The We Care concert series will conclude the 2019 season on Saturday night, October 26th when Doo Wop DeVille will perform the greatest hits of the golden era of rock and roll. The evening will benefit Interlakes Community Caregivers, volunteers who provide services to individuals and families in times of need.  Tickets are available now at www.tbinh.org.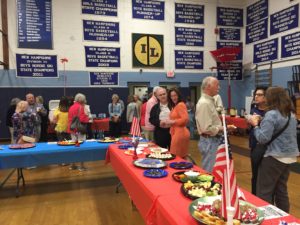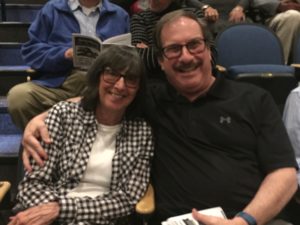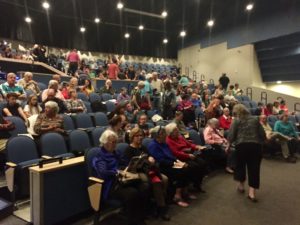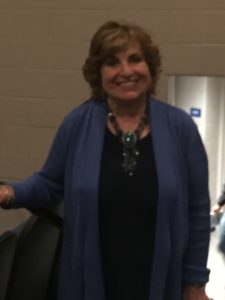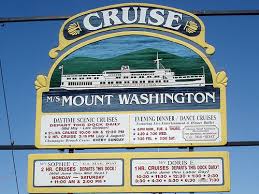 Cruise with us on beautiful Lake Winnipesaukee on the M/V Doris E. When we see 3 stars, we'll stop the boat and surrounded by islands and peaceful quiet, our Cantorial Soloist Melody Funk will conduct Havdallah services. We'll sing songs, eat dessert and share a wonderful end to Shabbat. Departure from the Mt Washington Cruises Dock at Weirs Beach promptly at 7:30pm, returning by 10pm. Please arrive 20 mins before departure. The M/V Doris E is 78 feet long, has a capacity of 125 people. 70 people can be under cover. Restroom facilities on board.
All New Hampshire Jewish community members are invited!
Tickets are $20 for Adults, $10 for children under 13 if purchased in advance. ($20 for all tickets purchased dockside)
You can purchase tickets online above, or mail a check to: Temple B'nai Israel, 210 Court Street, Laconia, NH 03246. Please specify the number of adult/children tickets needed.