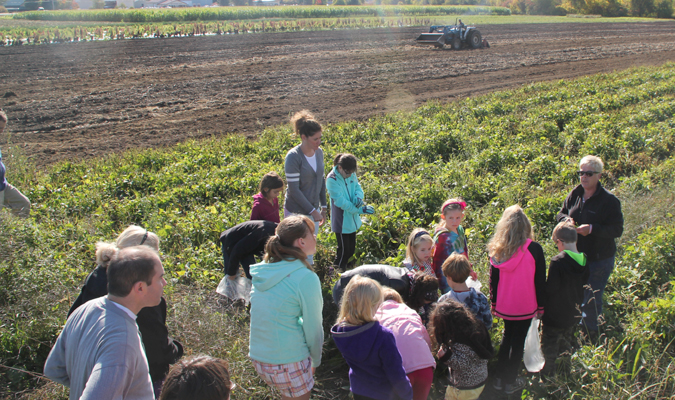 Community/Tikkun Olam – how we support our local community !
The Social Action committee works to integrate social action/social justice into the fabric of our TBI community life. The goal is to give our members the opportunity to not only "be" Jewish, but to "do" Jewish.
The WeCare Committee organizes two Fundraising Concerts  in May and October whose net proceeds benefit a local non-profit organization in the Lakes Region. We have raised and donated over $40K over the last few years to organizations such as the Belknap House, Camp Resilience for Veterans, Visiting Nurses Association of Laconia, and many more.
The Ritual Committee endorses a Mitzvah Project requirement for B'nai Mizvot.
The Building Committee ensures that our building is handicap accessible.
The Social Action Committee continually apprises the temple community of ways to reach the disenfranchised and creates opportunities for members to participate as caring volunteers in these efforts

.

The Religious School annually gleans the four corners of the fields and prepares soup for the Salvation Army lunches.
Religious School students visit the New Hampshire Veterans home.
Volunteers regularly provide Salvation Army lunches and volunteer a community based meal known as "Hands Across the Table."
The temple community collects non-perishable food items for a Yom Kippur food drive.
The temple is represented on the Spiritual Care Committee at the Lakes Region General Hospital and at the Greater Laconia Ministerial Association.
TBI is part of the Interfaith Thanksgiving services program, periodically hosting these services
TBI is an active participant in Laconia's Multicultural Day.
If you are interested in participating in these activities or have suggestions for other community events, please use our contact form and select "Community Involvement" as a subject to get in contact with our Community Involvement Chair.
Your legacy can reflect everything that is most important and meaningful to you. The legacy planning process can engender heartfelt conversations with your family and build bonds with your partners in the community.
The act of creating a legacy empowers you to complete the work of your heart, and to enjoy the peace that it brings. You are assured that your work will continue and the Jewish future will be bright.
We Proudly Support