Adult Education – Lunch and Learn with Ra'anan deHaas
November 19 @ 12:00 pm

-

1:30 pm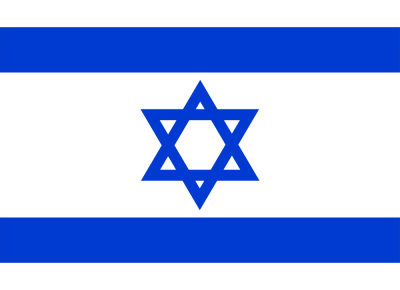 This content has been archived. It may no longer be relevant
Following the Shabbat morning service, Ra'anan deHaas will lead an interactive discussion on the elections in Israel.  (Hybrid program.  Zoom links will be available in the Shabbat Newsletter for November 18-20)
Learn how the Israeli parliamentary system works
Learn why there were 5 elections in less than 4 years
Learn more about the outcomes of these elections and what it means for the future of Israel
Bring your questions and comments to engage and learn more about the Israeli political system and why it is important to Jewish Americans.
Lunch will be provided by the Holiday Committee. 
Please bring a dessert to share and your favorite beverage.
Coffee, tea, and water will be available.

Please RSVP for lunch and the Adult Ed Program and let us know what dessert you will bring.