TBINH 2020 High Holidays Services and Events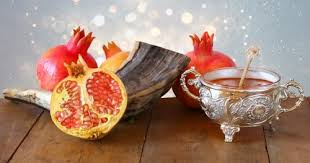 2020 Temple B'nai Israel High Holiday Service Schedule on Zoom !
Friday, September 19th, at 7:30PM Erev Rosh Hashanah service
Saturday, September 20th, at 10AM Rosh Hashanah service Day 1 &  Tashlich
Sunday, September 21st,  at 10AM Rosh Hashanah service Day 2
Friday, September 25th, at 7:30PM Shabbat Shuva service
Sunday, September 27th,  at 7:30PM Kol Nidre service
Monday, September 28th, at 10AM Yom Kippur service
Due to Covid-19 restrictions, we will be conducting all of our High Holiday services online. Non-members are welcome at all of our High Holidays services and Zoom events. Please contact TBI President, Ira Keltz at president@tbinh.org or (617) 584-2896 in advance to register and receive links.