Five O'Clock Shadow Concert – a TBINH We Care Concert May 23rd 2020
May 23 @ 7:00 pm
$29.00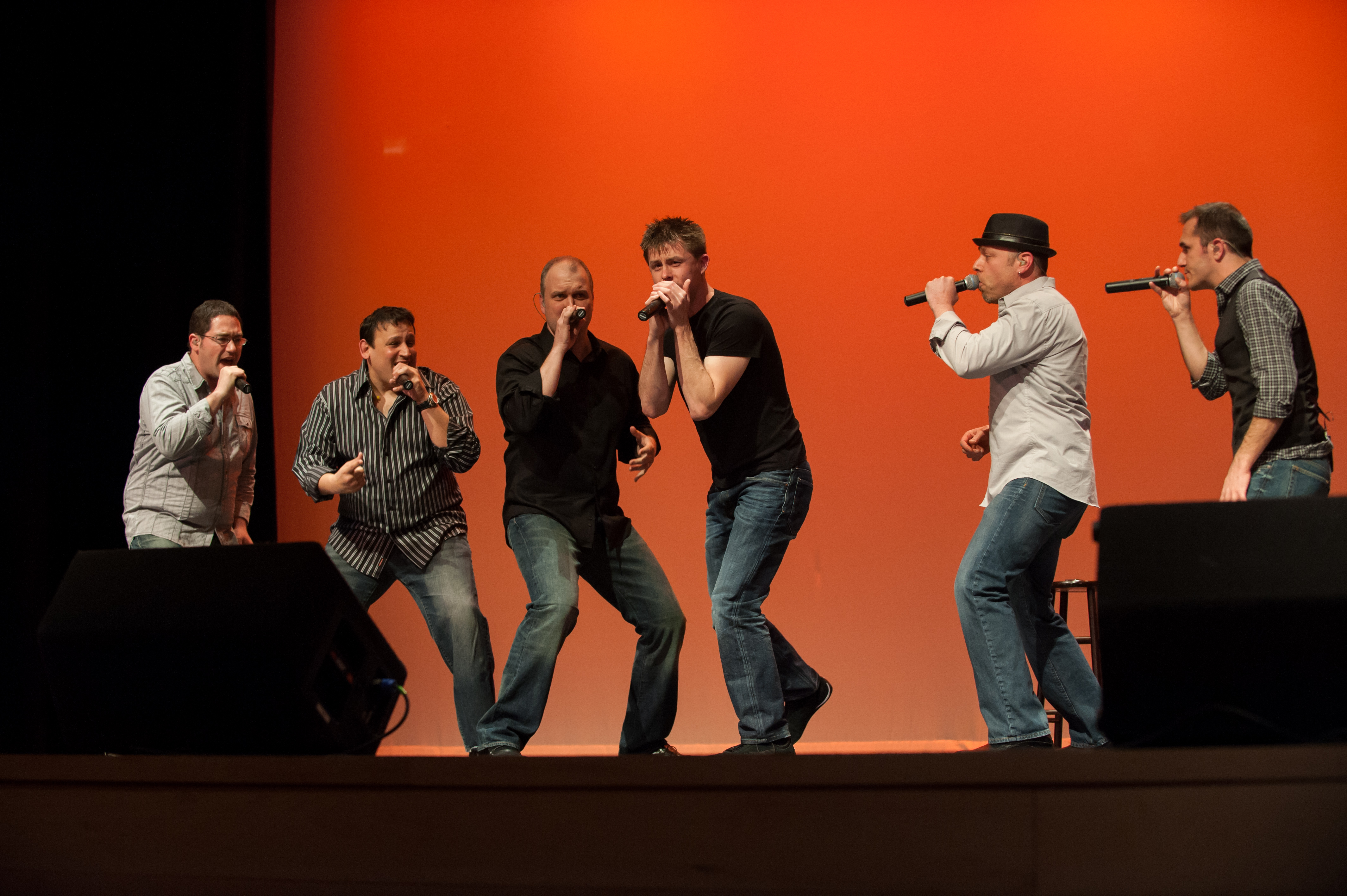 Five O'Clock Shadow, the award-winning a cappella group, will perform live!
Saturday May 23rd, 2020:  
All We Care concerts are held at the Inter-Lakes High School in Meredith.  By purchasing a ticket for $29.00 you will enjoy great music, food, and drink while supporting local agencies that provide vital services to the Lakes Region community.  Complimentary snacks and desserts can be enjoyed at 7:00 P.M. and the concerts begin at 7:45 P.M.
Five O'Clock Shadow has performed as part of:
NBC's America's Got Talent
NFL's Hall Of Fame Halftime Show Headliners
VH1's Breakthrough
At its core, these six vocalists produce rock solid leads and harmonies, while exploring instrumental mimicry and creating unique textures that excite, entertain and inspire audiences of all ages. Throughout its 23 year history, Five O'Clock Shadow has redefined the possibilities of vocal effect processing and innovative writing and  its critically acclaimed live performances and recordings. What's more, these guys love what they do, and their joy is contagious!
Five O'Clock shadow effectively blurs the lines between traditional a cappella singing and today's mainstream audio. From the United States to Europe and Asia, audiences have been witness to the revolutionary form of all vocal music that is Five O'Clock Shadow. Now you can witness it too!
Hear samples of the band: Click Here
The net proceeds of this WeCare Concert will benefit: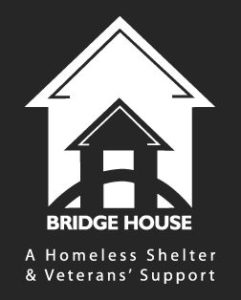 The Bridge House provides information and referral, emergency shelter, food, job training, transitional living support, and aftercare to over 175 individuals and families each year, representing between 5,000 and 7,000 bed nights plus countless support visits to the area communities. The 20+ bed facility is located on the Whole Village Family Resource Center campus in Plymouth, NH and serves both single adults (male and female) and families with one or two parents.  Services are statewide and beyond with the strongest concentration in the North Country, Grafton County, and Lakes Region.  Due to the VA's commitment to end veteran homelessness, Bridge House is able to offer specialized services for this population, and also provides financial assistance through our fund "NH Funds 4 Our Vets." The Bridge House's goal is to end homelessness, one family at a time.
For more information visit their website The Bridge House or follow them on Facebook.
Thank you to the May WeCare Concert sponsors!