Hakarat Hatov – Goodness & Gratitude
PJ Library visited the TBI Religious School on Sunday, November 20 in advance of the Thanksgiving holiday. 
We thank Dinah Berch (and PJ Library) for her expertise, enthusiasm, and willingness to collaborate with us, and our exquisite volunteer par excellence, Jane, who anticipates all our needs, steps up to the plate, and always with a smile!  Thank you both for all your work to ensure a meaningful and joyful time for the children and their families!!
With so much gratitude and hakarat hatov,
Rabbi Jan
The children were excited to make personal care gift bags to donate to our next-door neighbors living at Belknap House.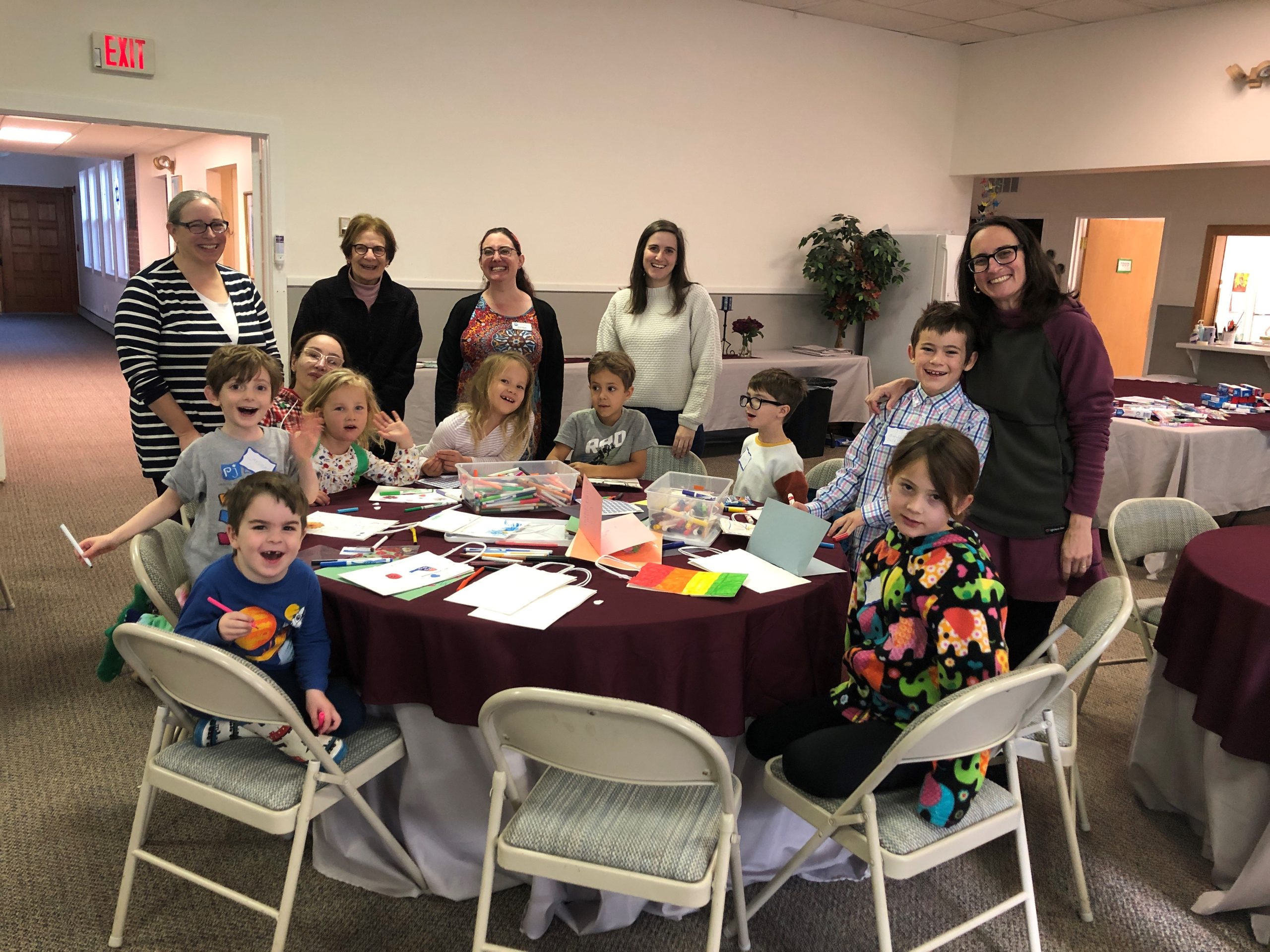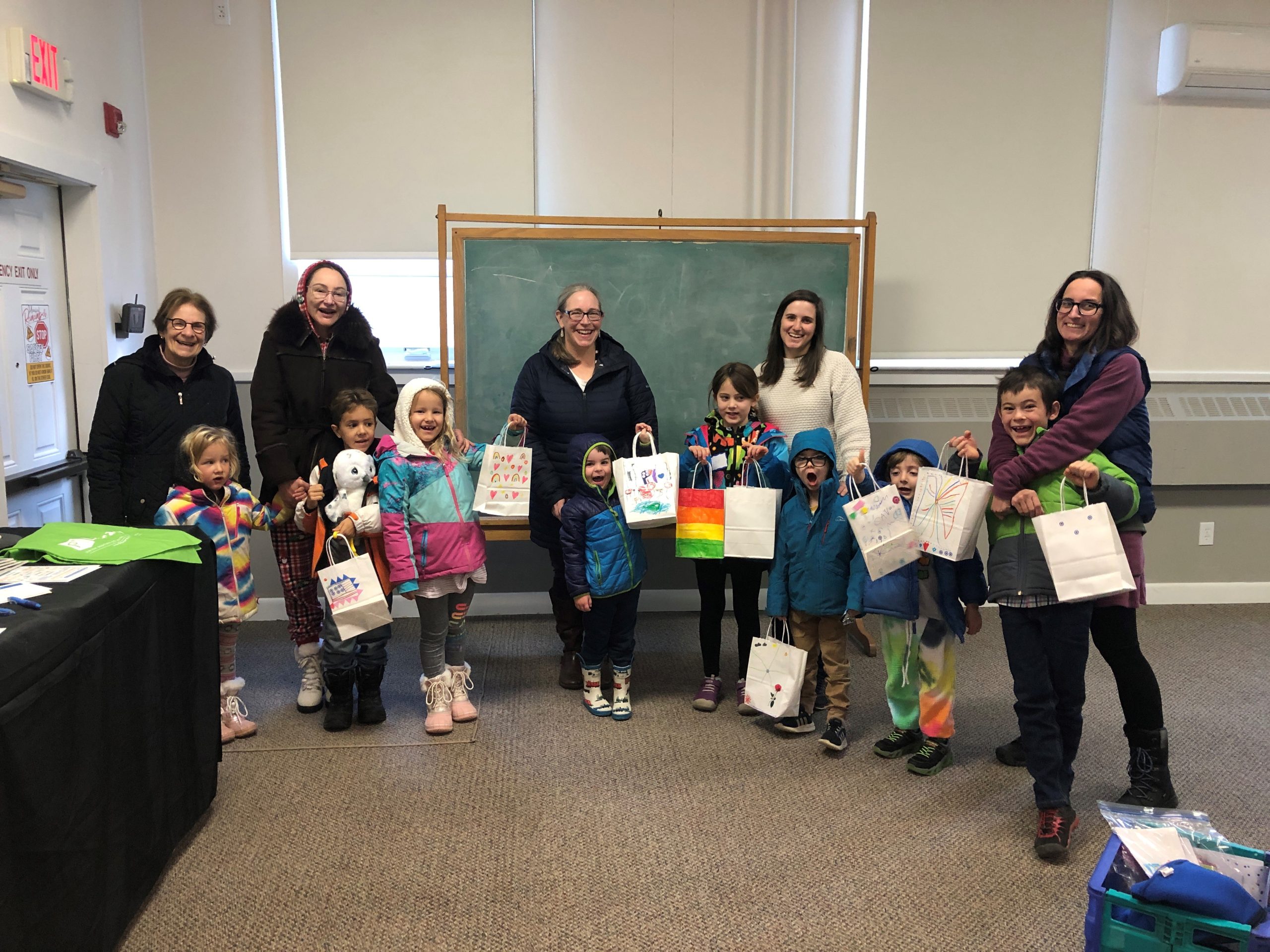 On Sunday, October 16, 2022, a beautiful fall day, the religious school families visited Timber Hill Farm and were honored to perform a mitzvah, a good deed, or the benefit of others in need of fresh food.  The religious school group, which included seven children, their parents, volunteer teacher and congregant Jane Bogusky, and Rabbi Jan Katz were met by Bryson, a 14-year veteran of the farm who served as their guide and facilitator for the morning of gleaning vegetables that would have otherwise remained unused as the farm's formal harvesting period was done.  The children enthusiastically picked perfect peppers, kale, green and purple cabbage, and broccoli, feeling joyous that they would were able to provide sustenance for others.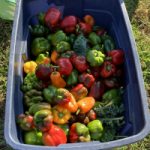 The many bins of produce were transported back to the temple that same morning to be carried by the junior gleaners to our next-door neighbor, Belknap House, a shelter for homeless families.  The produce was accepted with enthusiasm and gratitude by Paula Ferenc, Belknap House CEO.  Belknap House agreed to re-distribute to other shelters all the surplus produce that they did not need.  It was a win-win hands-on educational experience for our TBI kids.  They engaged in an act of compassion and sustenance for others from start to finish by gleaning beautiful and healthy produce, transporting the produce to its destination to provide healthy meals for the less fortunate, and a follow-up Sukkot ritual to express gratitude for the bounty and blessings of food for every human being.
Many thanks to Beans a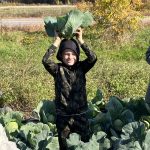 nd Greens for arranging the visit and to Timber Hill Farm for their time and guidance in their fields, and for donating all the produce that was gleaned.