Religious Worship
Hybrid Shabbat services are held on alternate Friday evenings at 7:30 pm. Reservations are required for in person attendance. Zoom links are available by request to info@tbinh.org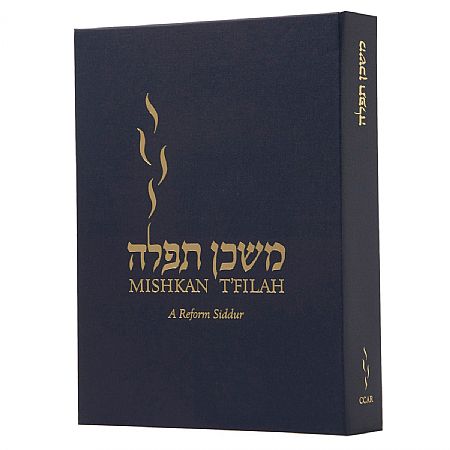 Shabbat Prayer Book Options
Our online Shabbat services will follow the same format as our High Holiday services with some, but not all, of the prayers on screen. Here are 3 ways to access the full prayer book, Mishkan T'filah:
An online, free 'flipbook' version:
Mishkan T'Filah, Kindle version, for Weekdays, Shabbat, and Festivals
Download the entire text for a Fire Tablet, or to use with the Kindle App on a Mac, or PC, or your
phone from Amazon. (Please note, you cannot use this version on a standard Kindle reader.)
Mishkan T'filah for Kindle
Purchase a hard copy – Mishkan T'filah for Weekdays, Shabbat, and Festivals ($40)
Holidays and festivals are celebrated at appropriate times and are always enhanced by traditions that various members bring to the community.
Guests are welcome with respect to current guidelines – refer to the link above.
Temple Facilities
Temple B'nai Israel was founded at the turn of the century and has had a rabbi since the 1920s. The original building was dedicated in the late 1930s, the Max Chertok Social Hall was built in 1955 and the Nathan and Jennie Brindis Learning Center, consisting of classrooms and a library, was completed in 2001.
A special section of the Union Cemetery in Laconia was consecrated for the exclusive use of Jewish burials in 1986.