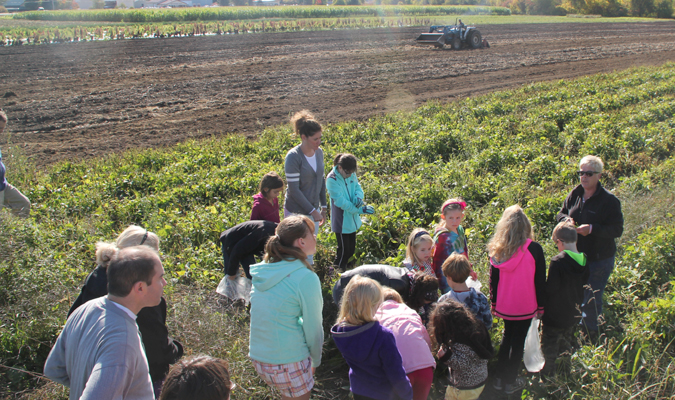 The Social Action committee works to integrate social action/social justice into the fabric of our TBI community life. The goal is to give our members the opportunity to not only "be" Jewish, but to "do" Jewish.
The Ritual Committee endorses a Mitzvah Project requirement for B'nai Mizvot.
The Building Committee ensures that our building is handicap accessible.
The Religious School annually gleans the four corners of the fields and prepares soup for the Salvation Army lunches.
Religious School students visit the New Hampshire Veterans home.
Volunteers regularly provide Salvation Army lunches and volunteer a community based meal known as "Hands Across the Table."
The temple community collects food for a Yom Kippur food drive.
The temple is represented on the Spiritual Care Committee at the Lakes Region General Hospital and at the Greater Laconia Ministerial Association.
TBI is part of the Interfaith Thanksgiving services program, periodically hosting these services
TBI is an active participant in Laconia's Multicultural Day.
The Social Action Committee continually apprises the temple community of ways to reach the disenfranchised and creates opportunities for members to participate as caring volunteers in these efforts

.
If you are interested in participating in these activities or have suggestions for other community events, please email President@tbinh.org and use "Community Involvement" as a subject line to get in contact with our Community Involvement Chair.