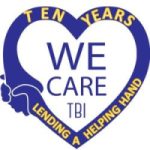 We Care has been lending a hand to Lakes Region nonprofits for ten years, since 2013, and has raised over $200,000 for our community.  
We Care organizes two concerts each year with the net proceeds benefiting two different local nonprofit organizations.  The events, scheduled in May and October, include the talent, the venue, logistics, ticket sales, and marketing, while the entire net proceeds of each concert are returned to the selected beneficiary of the event.
DON'T MISS OUR NEXT WE CARE CONCERT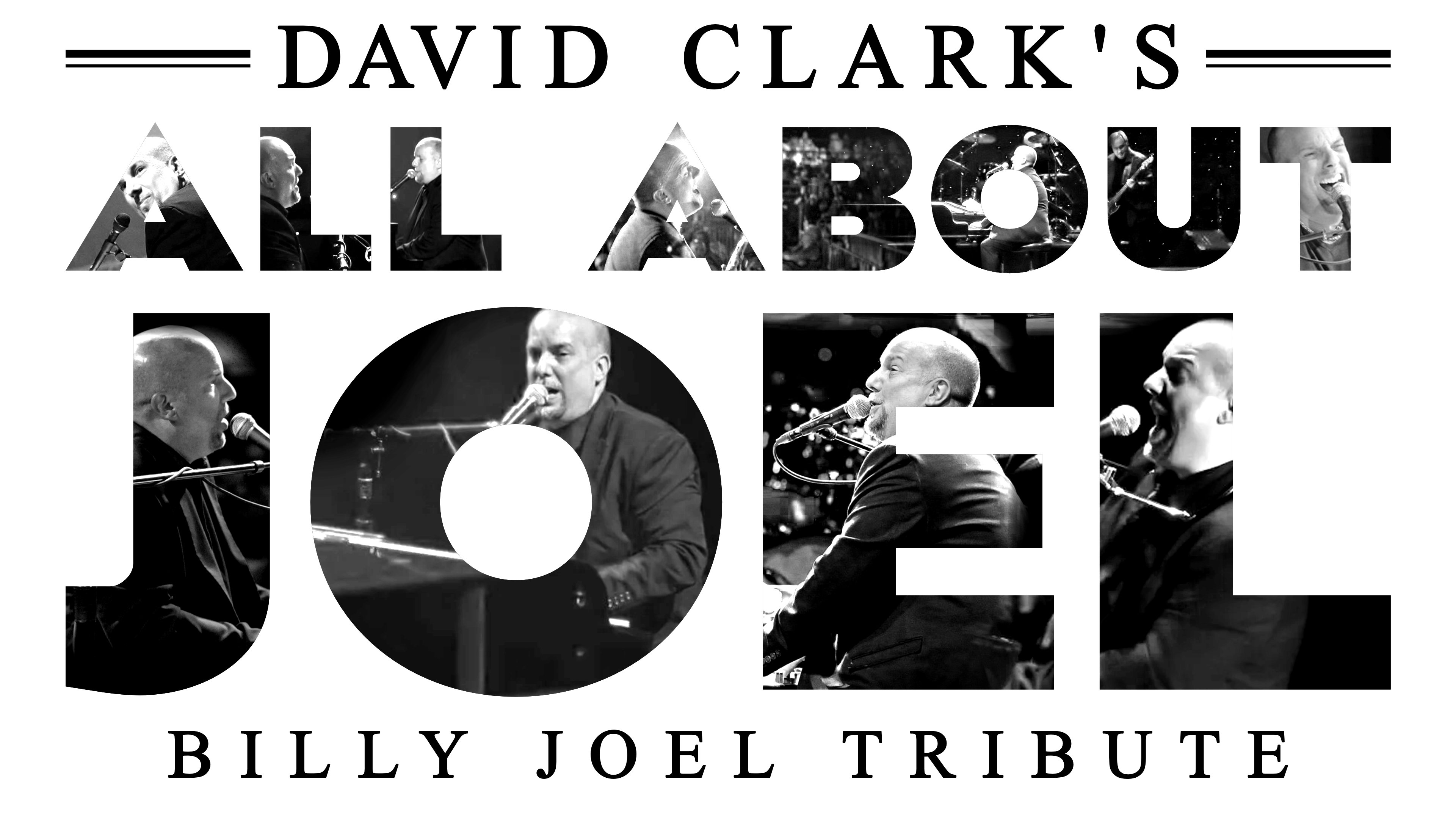 May 25, 2024
David Clark's "ALL ABOUT JOEL" is a musical tribute conceived and presented with a tremendous amount of detail by Long Island veteran singer/piano player David Clark. He continues to gain attention and popularity across the country with stunningly accurate piano playing, lead vocals, and an eerily similar stage look to the Piano Man himself while engaging the audience with wit and humor. Having been a part of the Long Island & NY area music scene since 1985, he has carved out a solid reputation as a piano player, singer, and performer at countless private events and concerts around the northeastern tri-state area and beyond. All of these experiences have led him to the present day – staying connected to his piano/vocal roots and his childhood hero by presenting a tribute to the music he loves, from the very singer/songwriter/performer who inspired and motivated him at the age of 10 years old to pursue a life of music…BILLY JOEL!
Net proceeds benefit The Lakes Region Food Pantry and Thrift Shop
At Lakes Region Food Pantry we strive to help meet the needs of individuals and families facing food insecurity.  We offer food, food vouchers, personal care products, cooking classes, and other programs.  We provide these services while respecting the dignity of each individual.
Thank you to our event sponsors
We Care has donated over $200K to non-profit organizations including:
Belknap House
Bridge House
Camp Resilience
Central NH VNA & Hospice
Genesis Behavioral Health

Interlakes Community Caregivers
Lakes Region Community Services
Lakes Region Visiting Nurses Association
Meredith Altrusa
New Beginnings
Voices Against Violence
We Care continues its dedication to building bonds with its partners
in the community and making meaningful contributions to the Lakes Region.
October 28, 2023 – $23,295 raised through the combined efforts of We Care and Interlakes Community Caregivers.
Thank you to The Jersey Tenors for a SPECTACULAR performance.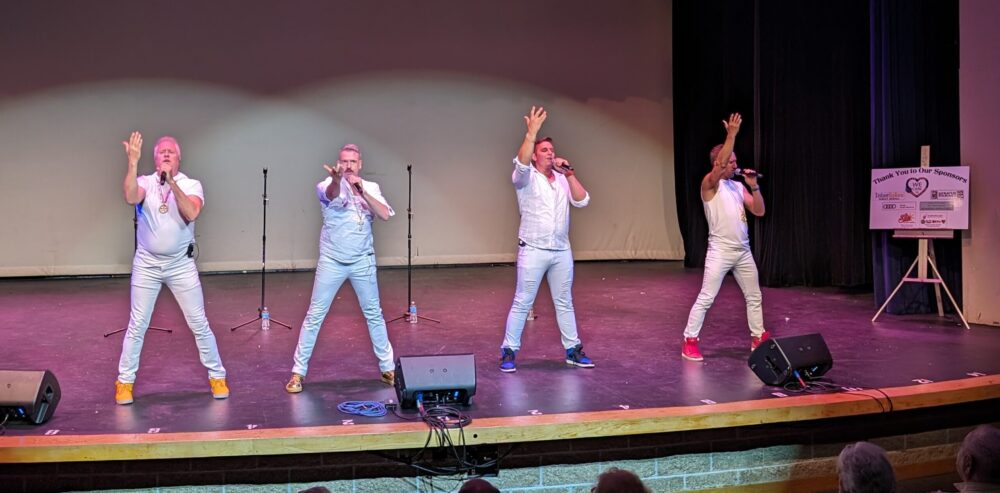 October 29, 2022 – $24,567 raised through the combined efforts of We Care and Meredith Altrusa.
Thank you to Introduction: The Chicago Experience for a SPECTACULAR performance.
May 27, 2022 – $11,402 raised through the combined efforts of We Care and Camp Resilience.
Thank you to Michelle Brooks Thompson for a SPECTACULAR performance.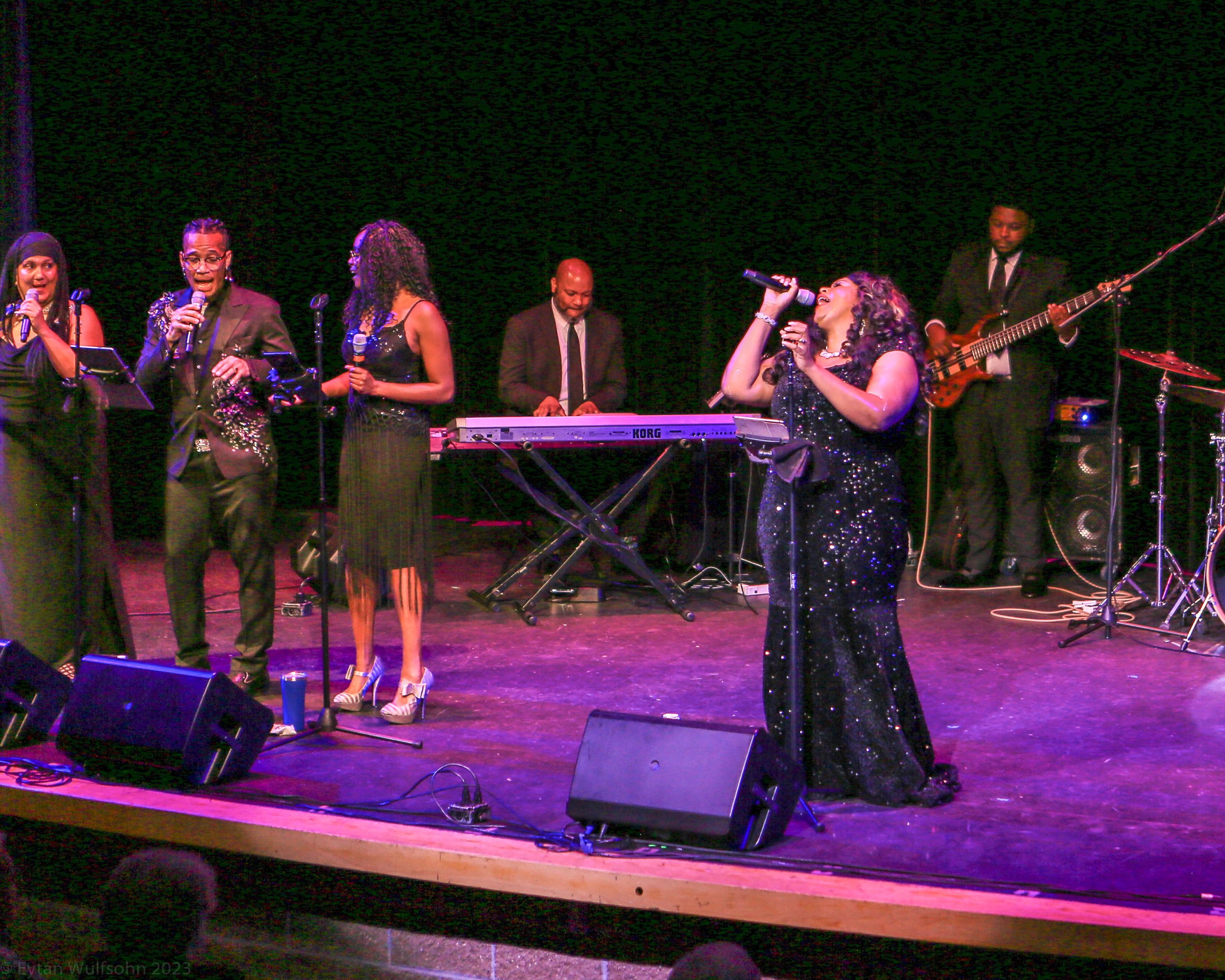 October 23, 2021 – $24,000 raised through the combined efforts of We Care and Bridge House.
Thank you to Five O'Clock Shadow for a SPECTACULAR performance.