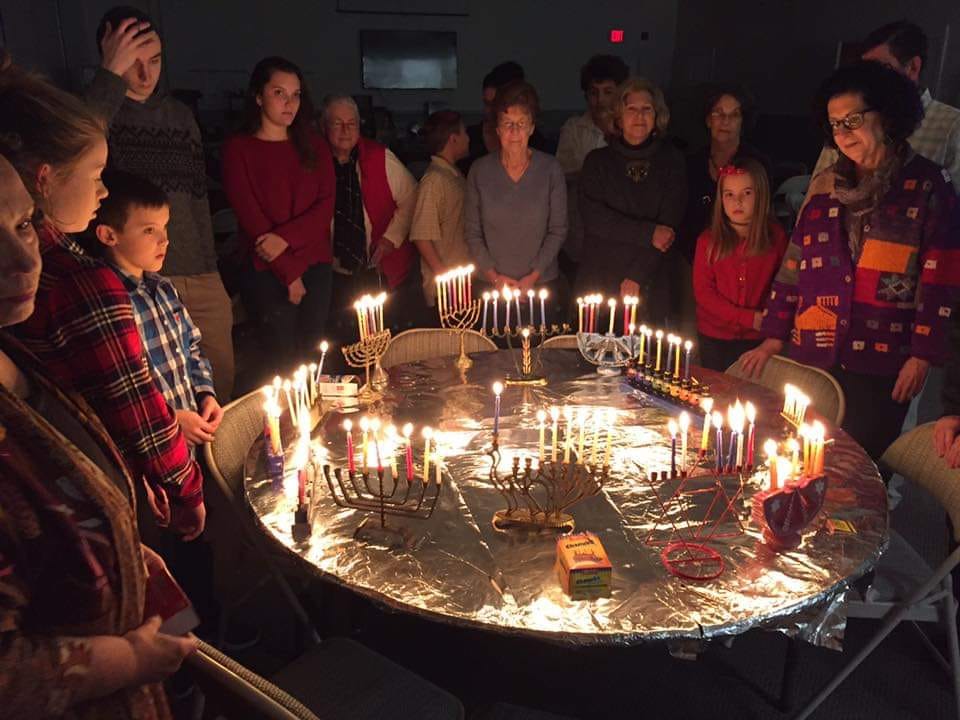 Flickering Lights: Jewish Movies That Have Impacted Us
By Rabbi Boaz D. Heilman
February 8, 2019
Festivals have always been community-wide events meant not only for entertainment, but also for celebrating any number of the community's traditions or cultural aspects. Jewish Americans today have music festivals, arts-and-crafts festivals, religious festivals, and of course, food festivals. These are wonderful occasions for rejoicing or reminiscing, for seeing what is new and beautiful, and for tasting a variety of fares from different countries and cultures.
Additionally, however, Jewish festivals also serve yet another important function: to bring together Jewish people; to let them interconnect, exchange ideas and thoughts.
In the past few years, a new kind of festival has become popular: the Jewish Film Festival.  More than other festivals, the Jewish Film Festival serves an additional function: to let us see ourselves the way others do. As we sit there, in the dark, watching and listening, we can recognize ourselves, both individually and as a community. Simultaneously, we also decipher the trends, the direction, and in general, the current state of the Jewish People.  Movies are a powerful medium.
An end-of-the-year tradition among literary pundits is to list the most important events of the almost-over-year. In a similar vein, knowing that the New Hampshire 2019 Jewish Film Festival will be coming to theaters in just a few weeks, I would like to put forth my own, very personal and very opinionated, nominations for the most influential Jewish movies that I have seen—not only in the past year, but actually over the past few years.
I will focus on movies that came out after the Holocaust, categorizing them by topic or era.  Keep on reading!