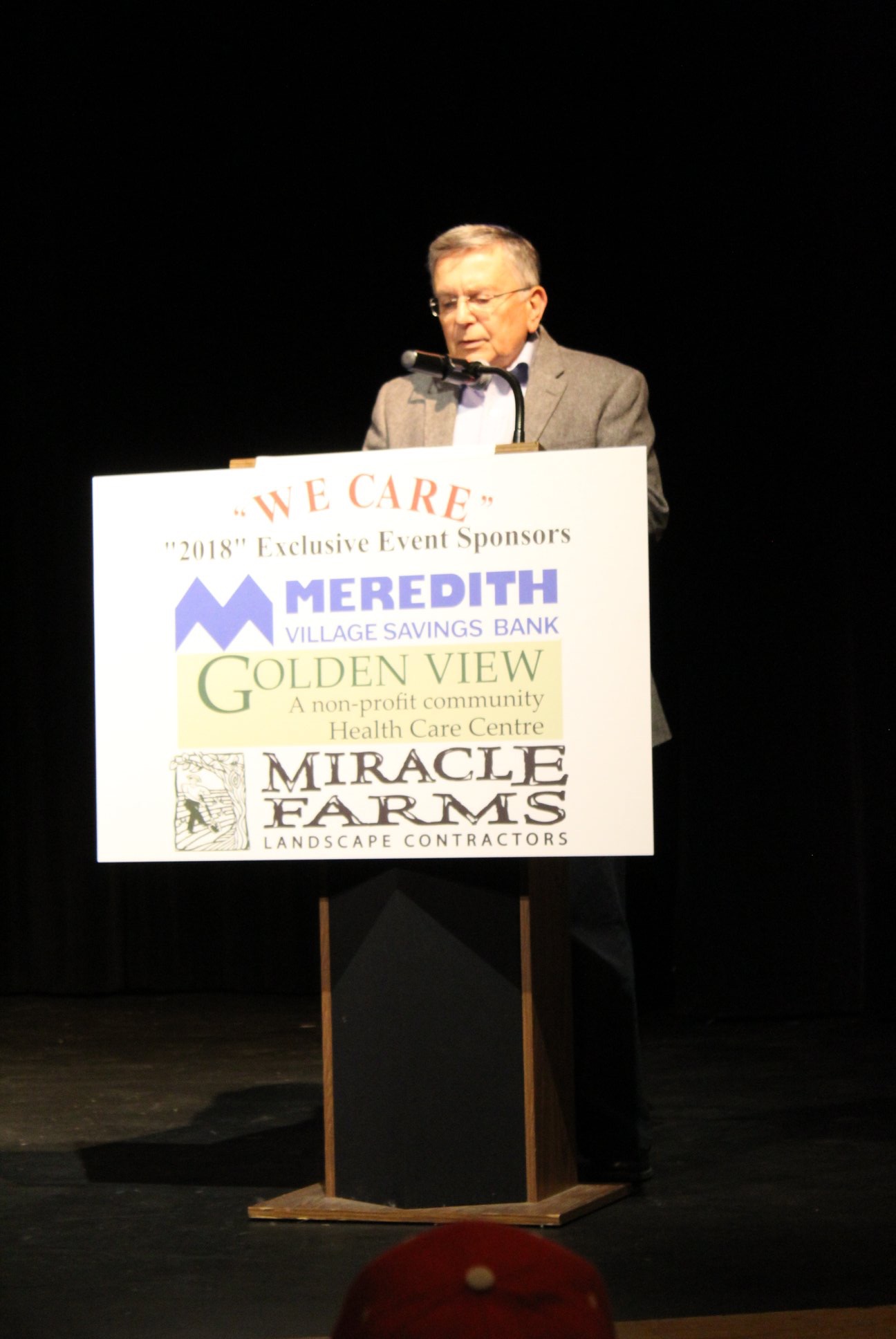 Celebrating Survival: Purim and Passover
By Rabbi Boaz D. Heilman
Shabbat Pekudei, March 8, 2019
As we enter the spring months, we also set out on a journey of Jewish holidays rich with historical and spiritual meaning. Last month, in the midst of some of the coldest temperatures of the year, we celebrated the holiday of Tu Bishvat—The New Year of the Trees—a reminder that even though spring may seem a long way off, it really is on its way. One of the lessons of Tu Bishvat is that our actions and behavior have bearing on the world around us. We can make deserts bloom, or we can make forests disappear, and rivers run dry. Both are in our power. The choice is ours.
Purim and Passover carry this idea onward, but now applied not to the world at large, the world around us; but rather to us, ourselves: Us as Jews, members of one of the oldest, most luminous and vibrant civilizations still extant today, the Jewish People.
The message of our spring holidays is that we can either let ourselves fade and disappear, or we can reaffirm our identity, and go on turning into reality the visions and purposes entrusted to us more than three thousand years ago.
It's always been up to us: To be—or disappear. Keep on reading!