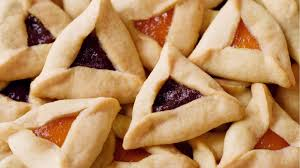 click here to watch the video of Karen making Hamentashen!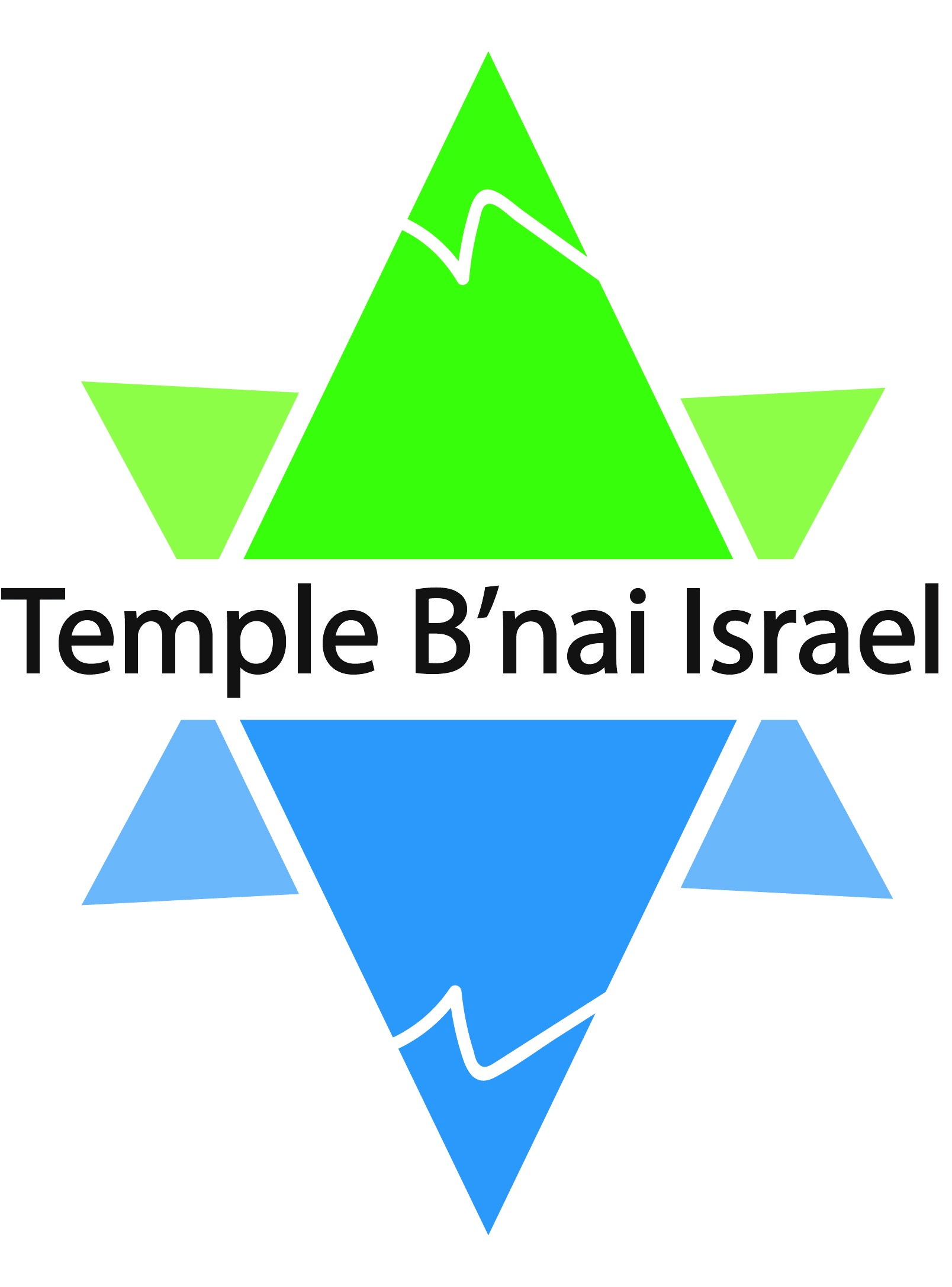 Temple B'nai Israel Community Shabbat 'sabbath' Service in March 2021
Friday, March 19, 7:30 pm, over Zoom.us
Temple B'nai Israel synagogue, of Laconia, would like to invite the Lakes Region community to join us for a Friday evening, Shabbat (sabbath) service on Friday, March 19, 7:30 pm, over Zoom.US. Rabbi Dan Danson and Cantorial-Soloist Melody Funk will be leading our service and will introduce the community to a Reform Jewish service through song, explanation, and story. The prayers are English and Hebrew, and all explanations and lessons are in English. There will be a Q & A session following the service. The service will run a little over an hour in length.
We warmly welcome all who are interested to join us as we greet the Jewish sabbath together.
Hi – Rabbi Danson asked that we post this document for you to read related to his 11/20/20 Shabbat Sermon!
Jewish Resources for the Winter
A Starter Kit
Jewish Federation
Jewish Federation of New Hampshire Programs A hodgepodge of programs. Some look delightful, others are, let's say, curious. Worth a peak.
Virtual J An online series programs from the North American JCC's. Out of Toronto Ontario.
Z3 Visions of a Shared Future A Hanukkah conference on the Israeli-Diaspora future, with daily programs. I believe the cost is $36. Sponsored by the Oshman JCC in Palo Alto, with many partners.
Family Programs
Jewish Life in Your Jewish Family, URJ An ongoing series of active programs from the Union for Reform Judaism for young families. A great series to share with your children or grandchildren. From the folks who invented effective Jewish education in North America. The URJ (formally know as UAHC) has set the bar for non-day school based Jewish learning for almost a hundred years. Worth checking out.
Television
Jewish Broadcasting Service As many of you know, our own Bob Selig is a long time supporter and board member.
Podcasts
Podcasts from the URJ and Hebrew Union College Reform Judaism sticks its toe into the podcasting world.
Top 20 Jewish Podcasts You Must Follow in 2020 It's a big, comprehensive list, with many excellent programs. A user alert: Podcasts often have youngish producers and hosts, so they are often edgier than NPR programing – and less stuffy.
Jewish Film Festivals
Jewish Film Festivals A site that lists online Jewish film festivals and other information on streaming Jewish films. It doesn't have 2021 programs yet, but it's clearly the best aggregating site out there.
Lectures, Concerts
92nd St Y NYC The programs of NYC's 92nd St Y. A legendary venue. The programs are ticket based and the price is akin to a live but not insanely priced program.
My Jewish Learning Samuel Bronfman Foundation, William Davidson Foundation, pluralistic, well curated
Sixth & I DC Jewish Cultural Center
Jewish Books
Jewish Book Council Lists A mind numbingly comprehensive list of current Jewish books
Jewish Book Club Suggestions A great list of current, very readable Jewish books