Democratic Party Headquarters Targeted with Antisemitic Messages and Flyers – Read the story on InDepthNH.org
Meanwhile, on the other side of town, a message of support from neighbors of TBI was left outside the front door of the building on the same morning that the graffiti appeared…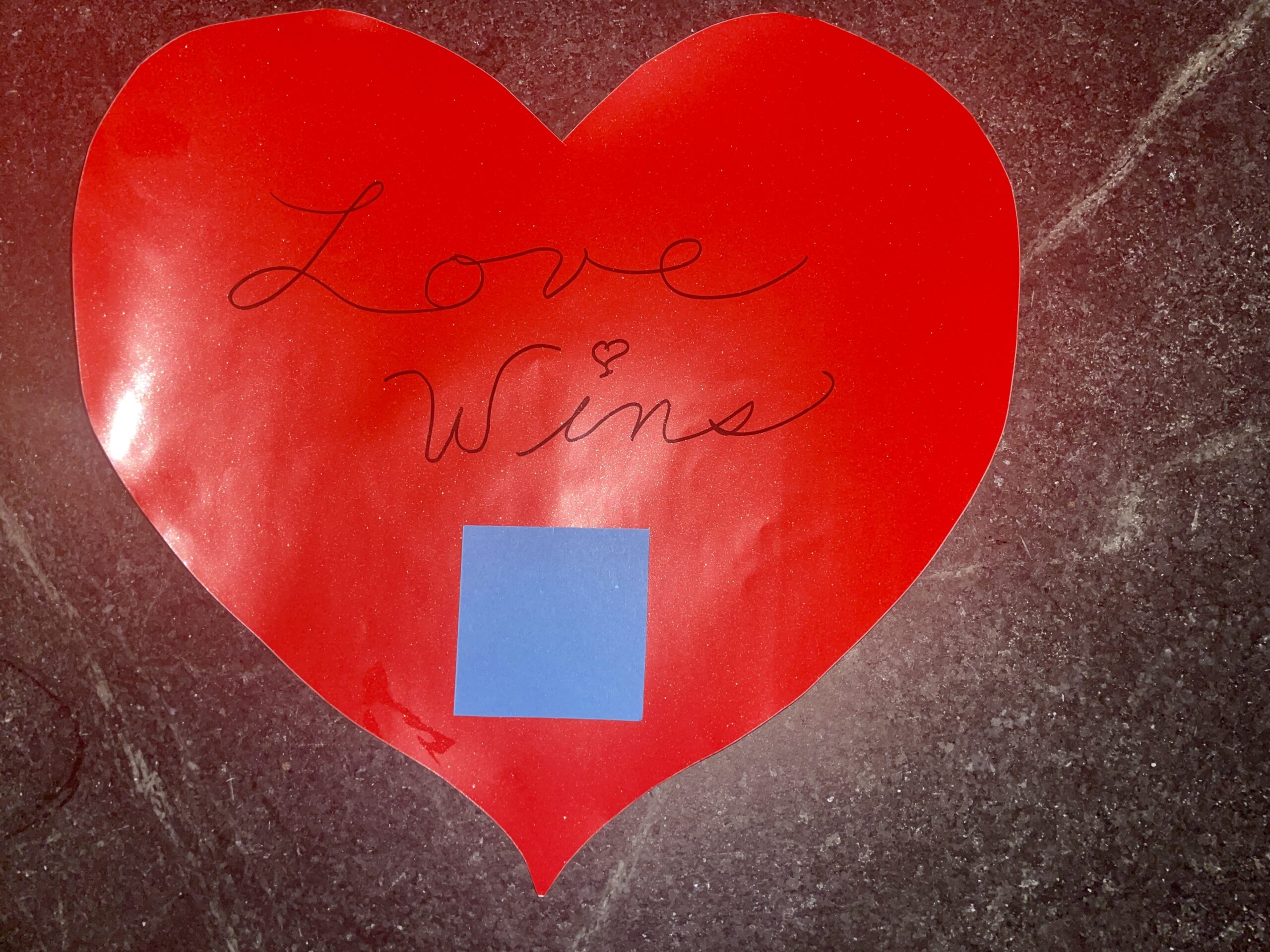 Later that same day, Rabbi Jan Katz received an email from Rev. Jason Wells of St. Matthew's Episcopal Church in Goffstown that read, in part:
"I wanted to reach out and ask how you and your community are doing. There is never a right time for this kind of vandalism but I can only imagine that it hurts more to come in the midst of the war in Israel."   Rev. Wells continued, "I wanted to express my own sadness and anger at what has happened but also express my love and support to you and to Temple B'nai Israel. There are many people who value your presence in New Hampshire and who respect the work you do in your congregation and in your wider community."
This came from Chief Canfield of the Laconia Police Department – "We stand with you, and support you!  We are there for you!"
Thank you to all our amazing supporters who consistently show love, empathy, and open-mindedness. 
Together, let's foster a community where respect and mutual admiration thrive.
Your continuous support is appreciated more than words can express.